Pelikan Tekstil
Pelikan Textile; Our company, which we started in 2001, meets the textile needs of hotels, hospitals, dormitories, etc.; It was established in Denizli, one of the important centers of weaving.
Our company, which has been producing hotel textile products and selling wholesale hotel textile products since its establishment; It produces 100% cotton products that are easy to use, comfortable, high quality, in international standards, resistant to washing, problem-free, antibacterial.
Our products; It is produced with features that provide advantages to our customers. Keeping its capacity at the highest level, Pelikan Tekstil aims to meet the demands of its customers and to provide you with trouble-free service with its experienced and reliable employees in hotel textiles.
For the facilities in tourism and the existing facilities that make renovations: Wholesale hotel towels, hotel blankets, hotel quilts, hotel linens and hotel linens, mattress protectors (mattresses), pillows, beach towels, bathrobes, and slippers;
Produces stain-proof tablecloths, runners and napkins in a wide variety of colors and fabric quality for your restaurant.
With multi-choice color and fabric alternatives suitable for your hotel's furniture and concept, it is met with high quality, ideal sizes, on time, at reasonable prices.
We remind you that we can produce products in all kinds of different alternatives and colors according to your request, regardless of the existing standard products.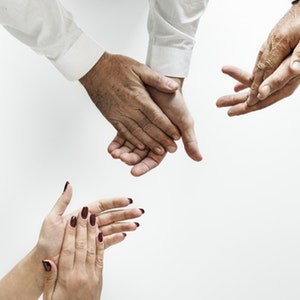 Our Mission
To meet customer needs and expectations with a solution-oriented approach.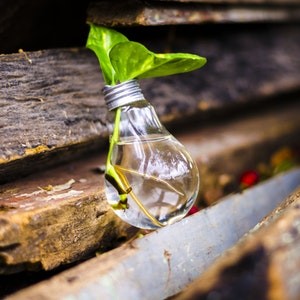 our vision
Quality, Reliability and Innovative Perspective